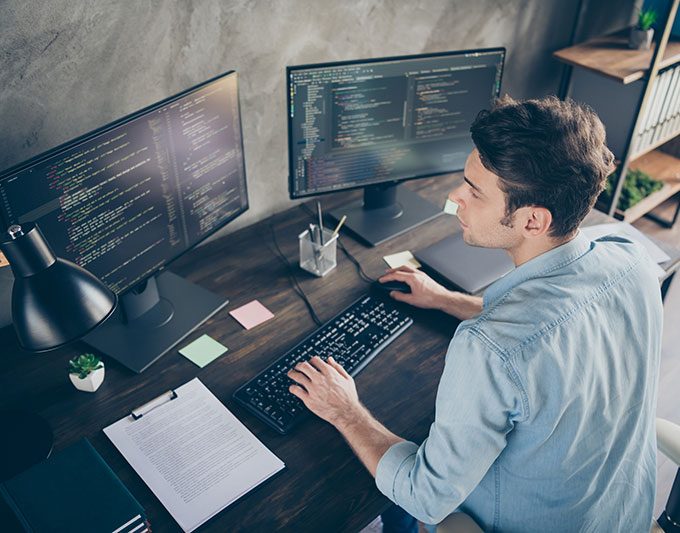 What is an MSSP?
The number of reported data breaches jumped 68 percent last year. It's easy to think "that wouldn't happen to me," but cyber attacks can happen to anyone. You have to stay ahead to protect yourself, your company and your data.
A Managed Security Service Provider (MSSP) protects companies from experiencing a cyber security breach. An MSSP shouldn't be mistaken for an MSP. Rather than focusing solely on IT services, an MSSP also implements security.
Definition of MSSP
Gartner defines an MSSP as a provider of outsourced monitoring and management of security devices and systems. Typical services include managed firewall, intrusion detection, virtual private network, vulnerability scanning and anti-viral services.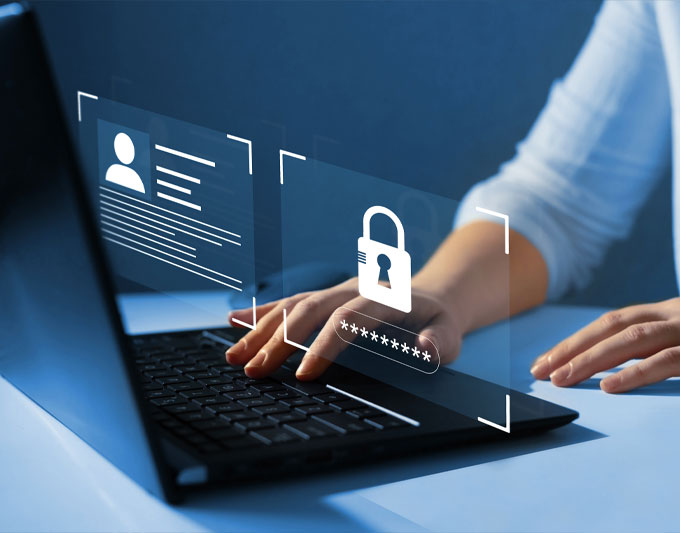 What an MSSP Does
An MSSP specializes in IT security services. It primarily focuses on preventing, detecting, and responding to threats in your infrastructure. It can help fill the cybersecurity gap and decrease the demand for employees in security roles. An MSSP provides expert-level security 24/7, which is essential in a digital environment where cyberattacks can happen at anytime.
Do You Need an MSSP?
You should look into getting an MSSP if you need specialized expertise in IT security or if you've recently experienced a data breach, ransomware attack or failed an audit. If you own a small or medium-sized business, an MSSP could be key to protecting your data. An MSSP provides mature cybersecurity solutions in roles where high-security standards might not normally be met.
BBH
Can Help
Our security offerings at BBH are equivalent to MSSPs, and we've helped dozens of clients create a more secure and trustworthy IT environment. If you're looking for help with your security or need an expert who can consult on numerous IT topics, we can help. Contact us today to set up a meeting with one of our engineers.